Roof Maintenance & Repair Services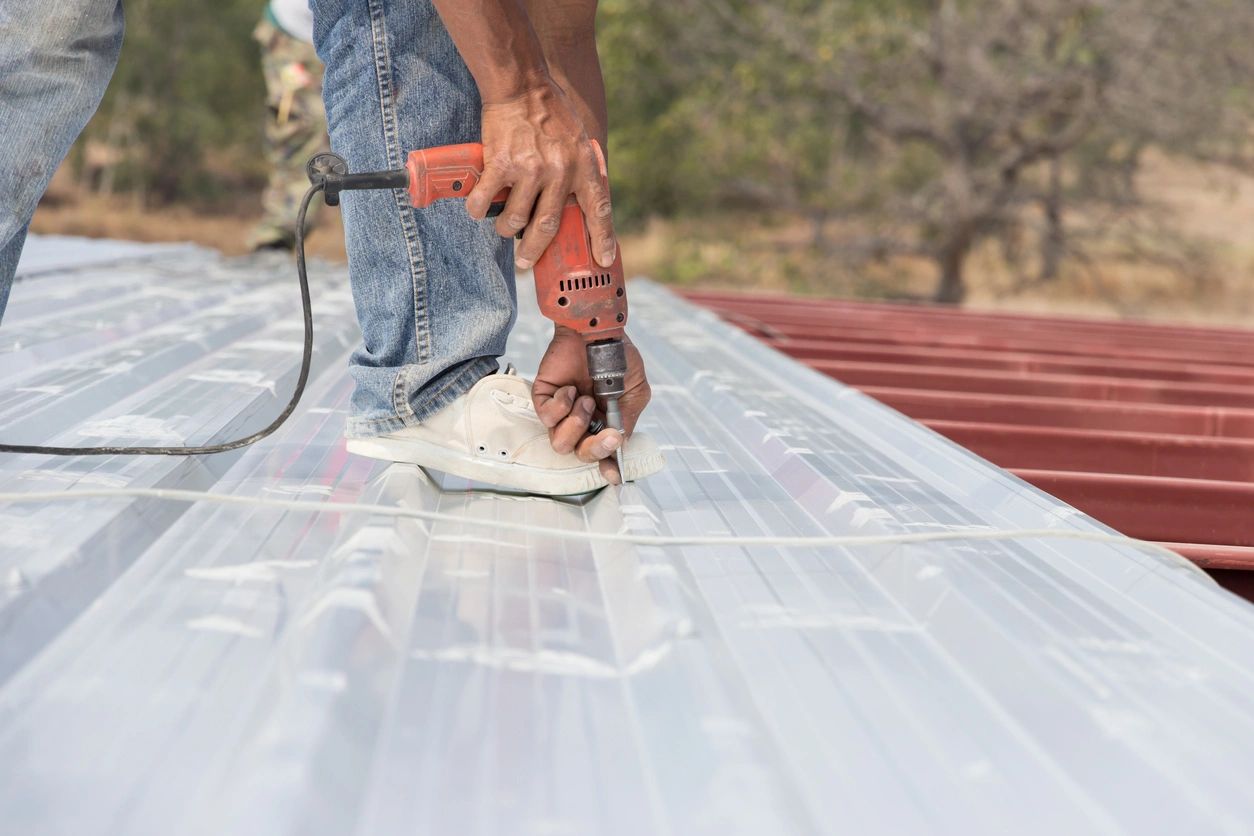 Trust Our Highly Trained and Professional Roof Installers
As a homeowner or commercial property owner, taking care of your roof should be a priority and may be difficult to handle on your own". 5K Commercial Roofing LLC offers multiple service and maintenance programs that give you peace of mind when it comes to protecting the investment you have made in your home or business. Service and maintenance plans are available for yearly roof inspections and minor repair as well as insuring that your roof drains and gutters are properly cleaned of debris. Our goal is to find and fix a small problem before it becomes a more costly repair.
As roofing systems age there are a number of problems that will eventually develop. Since most home and business owners rarely have the time or equipment necessary to properly inspect their roofs, it could be months or even years before they become aware that there is a problem. This is why it is important to invest I routine roof maintenance with the help of an experienced local roofing contractor
When performing roof maintenance, in addition to inspecting the weather proofing material or membrane, we typically inspect the condition of the following:
Our Roofing Maintenance Service Includes:
Once our inspection s complete, we explain exactly what we have found and if any repair work is recommended. We will also clean up any debris we have found on the roof. Our company prides itself on our honesty and our dedication to quality which includes all maintenance and repair that work we perform.
Most roof system Manufacturers require and the National Roofing Contractors Association (NRCA) recommends that owners perform or hire a professional roofer to perform regular roof maintenance on their buildings, especially if the roof is warranted. There are many benefits in doing so including options to extend a roofs warranty and to reduce future costs for roof repair and roof replacement work
Contact our team today at (440) 865-8194 to learn more about our Medina County roofing maintenance services.
Roofing Repairs in Northern Ohio
Hire a Skilled Roofing Expert
As a homeowner or business owner, nothing is quite as stressful as learning that you have a leaky roof. Whether you have a roofing emergency or your roof is slowly deteriorating over time, you can count on us at 5K Commercial Roofing LLC to provide you with the roof repair and maintenance services you need. We have the staff and equipment necessary to handle your requests. Each member of our crew is committed to providing you with the highest-quality roof repair services possible.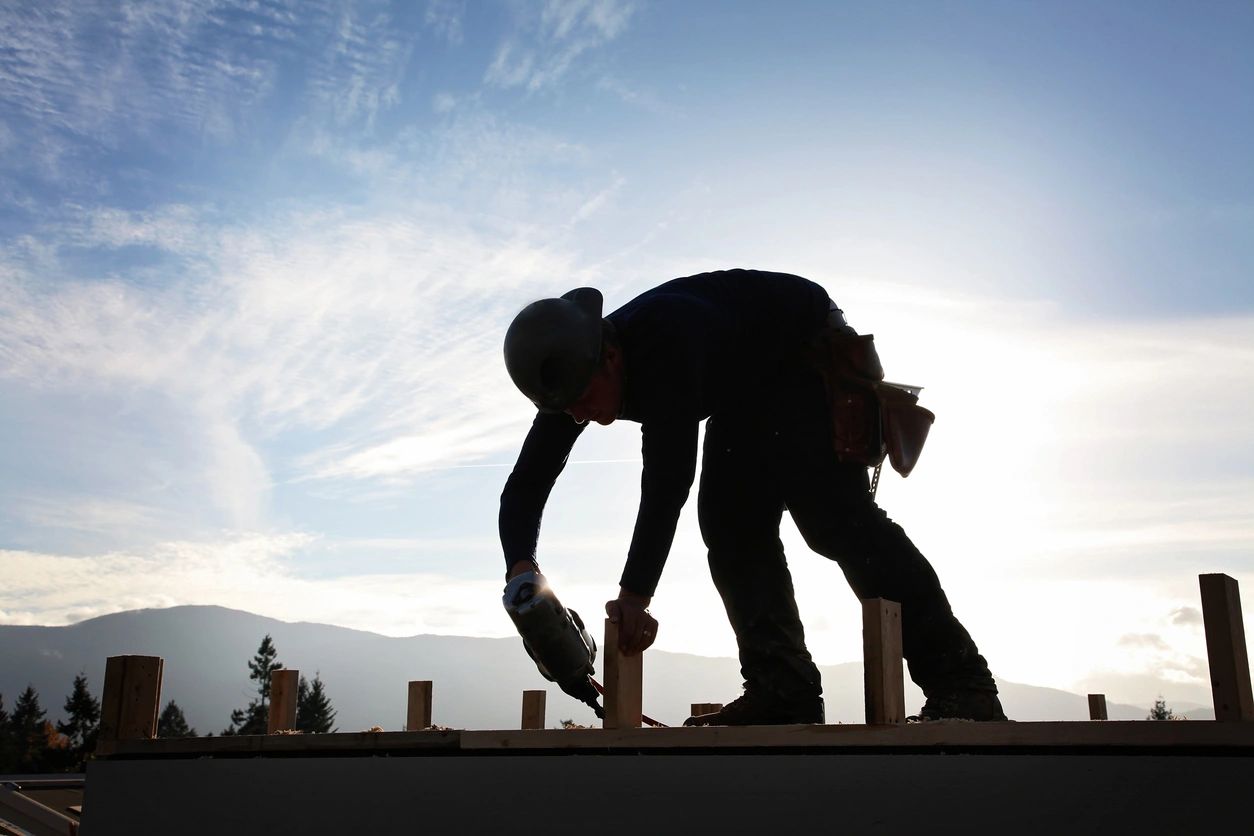 There are endless problems which can occur on residential and commercial roofs, all of which our technicians are trained and qualified to repair. With as much rain and varying weather as is common here in Northern Ohio it is not uncommon to experience damage to your roof as a result of the constant stress our weather places on it. You may have recently notice a leak for the first time but your roof may have been damaged weeks, months or years earlier.
The following are common problem causes of repairs:
The repair of commercial roofs cannot be handled by just any roofing company. You need a licensed, professional roofing contractor who has the skill, experience, specialized equipment and knowledge needed for repairing all types of commercial roofs. We have been servicing commercial property owners in Northern Ohio for or over 30 years. We know what challenges you face in this environment and are prepared to assist you with your roofing needs quickly and efficiently.
Our technicians are trained to work on all types of roofs and buildings, including:
Why Our Company Stays Successful
Old-Fashioned Values. Contemporary Workmanship.