Commercial Roofing Services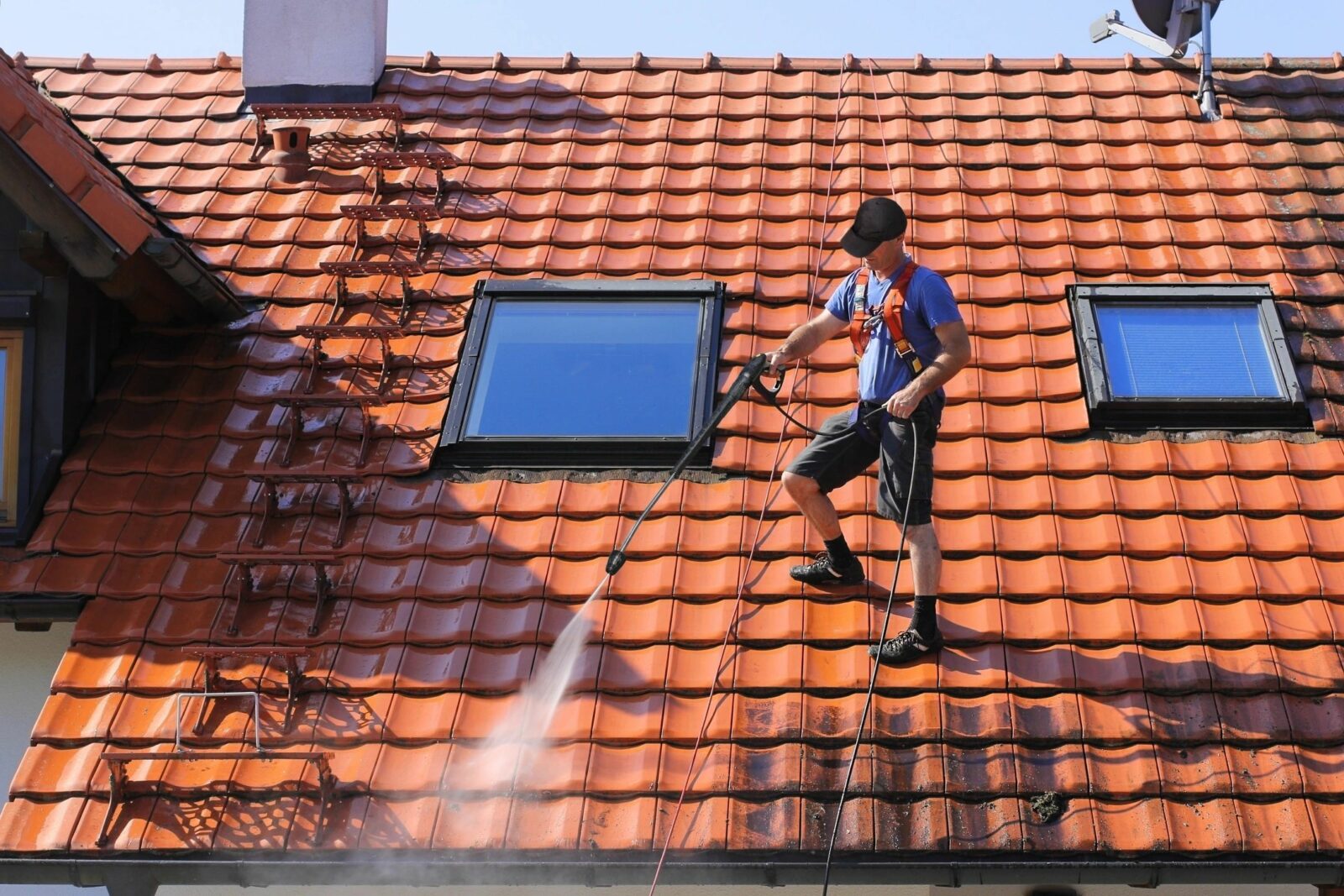 Protecting & Repairing Your Commercial Property
Are you looking for a reliable commercial roofing company to help repair, maintain, or install a new roof for your property? Whether you have an emergency need for repairs, such as after a storm, or a need for regular maintenance, 5K Commercial Roofing LLC can help. As a family owned and operated company, your satisfaction as our customer is our top priority. We strive to provide affordable, quality services you can rely on to ensure complete satisfaction.
Types of Commercial Roofing We Repair
Damage to your roof can be an incredible inconvenience, especially if there is a leak which can cause further damage to the exterior and interior of your property. Roofing repairs need to be handled quickly and efficiently, which is why hiring an experienced commercial roofer is essential. Our roof technicians are trained to inspect your roof and accurately assess the problem and make the appropriate repairs.
We service all types of roofs, including:
We Install the following Roof Systems:
A Commercial Roofing Company You Can Trust
With more than 100 combined years of experience in the roofing industry, we have repaired or replaced virtually every type of roof. Whether you want to be proactive and utilize an annual maintenance agreement to extend the life of your roof or have existing damages that require repair, we can help. The complete replacement of a commercial roof assembly can be extremely expensive. Our approach is to evaluate all available options and offer the best most economical solution.
Would you like to learn more about our commitment to quality work?
Contact us today at (440) 865-8149
Commercial Infrared Thermal Roof Scans in Spencer
Effective Roof Leak Detection
A leaking roof is the one problem that most commercial building owners dread. If the leak is not caught early on, it could result in a complete roof replacement, which can leave a noticeable dent in their company's budget. The good news is that there is now a way for us to catch these leaks before they cause serious roof problems.
5K Commercial Roofing LLC has invested in the equipment and training needed to provide comprehensive infrared thermal scans of your roof. This state-of-the-art technology works by scanning the roof with a camera that identifies differing temperatures of the roof assembly. Typically, this is where moisture has entered the roof and where most of the leaks are closely located.
Infrared thermal roof scans eliminate the need for opening up the roofing system to find the actual source of the leaks. It is a noninvasive technology that can help you save money and even extend the life cycle of your roof.
For more information or to schedule an infrared roof scan, contact us today at (440) 865-8149
Benefits of an Infrared Thermal Roof Scan
During your annual or bi-annual roof inspection, we highly recommend an infrared thermal roof scan as well. Since this technology works by scanning the heat retained by the water in your roof insulation, it is best to schedule it on a sunny and warm day.
Some of the benefits of our thermal roof scan include:
After performing the scan, our skilled roofers can show you the thermal images and fully explain to you the location of the leaks and other weak spots on your roof so we may be able to plan the necessary repairs immediately.
Avoid costly roof repairs and replacement with our infrared thermal roof scan! Call 5K Commercial Roofing LLC today at (440) 865-8194 to schedule an appointment.
Why Our Company Stays Successful
Old-Fashioned Values. Contemporary Workmanship.