Residential Roofing Services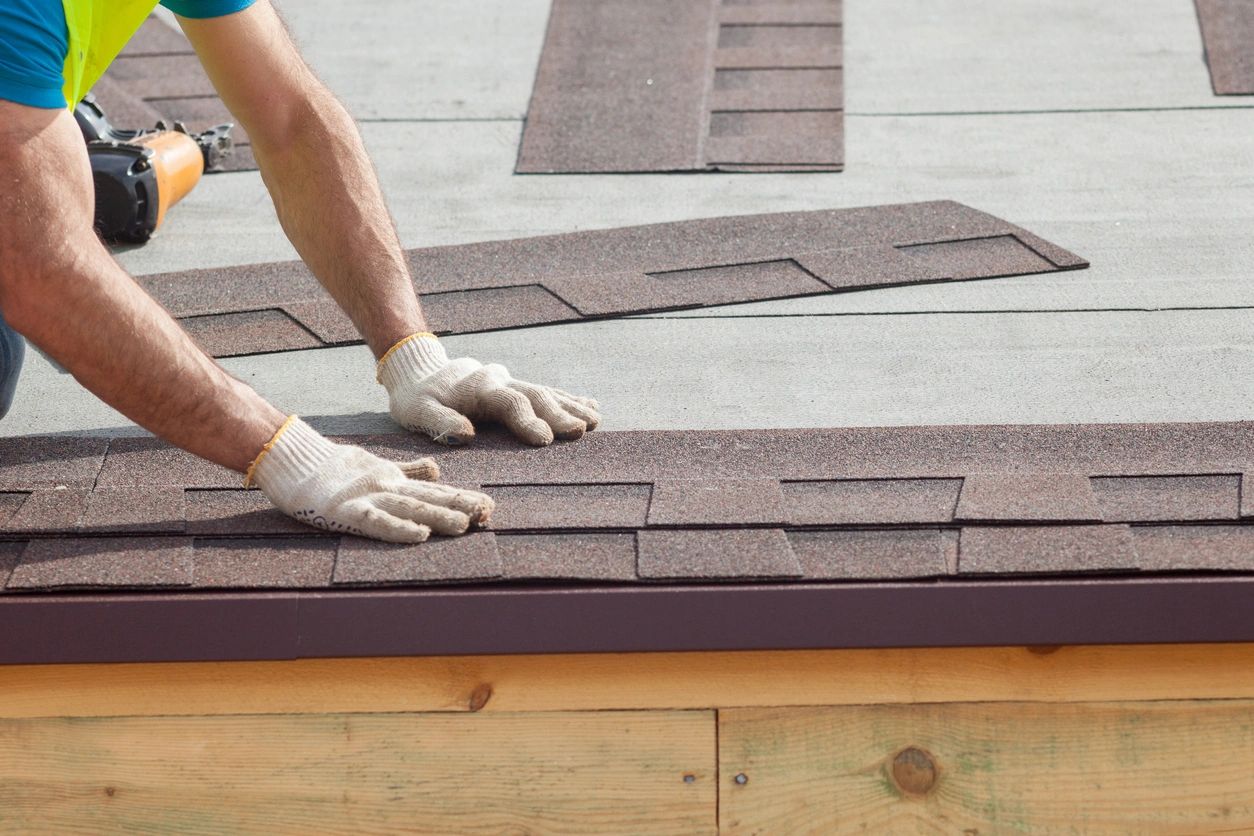 Reliable Northern Ohio Roofing Contractor
Our highly-trained roofing technicians have the knowledge, experience, and craftsmanship required to provide the highest quality service, regardless of the size of the job. At 5K Commercial Roofing LLC, we have more than 30 years' of experience in the field and we are committed to upholding safety and quality at an affordable price. We have plenty of financing options to ensure you get quality for the right price. To name a few, we offer 12-month SAC, 5 & 7-year financing options. Whether you need a new roof, a small repair, or anything in between, we are qualified to provide flawless roofing services.
Call our office for your free estimate and comprehensive roof condition report at (440) 865-8194 if you want to ensure the job is done right.
As a trusted "Northern" Ohio roofing company, we have handled projects of all sizes for homeowners in the area. We know that every home and customer are different, which is why we don't work with a "one size fits all" method. Instead, we work with you directly to get an understanding of the problem and create the solution which fits your property and your needs. We provide customized service aimed to meet your needs and your budget.
Our residential roofing services include:
Types of residential roofing we perform are:
We strive to be available to our customers for those unexpected repair needs, such as after a storm or other form of sudden roof damage. We are proud of our efforts having repaired and restored many roofs for homeowners who's roofs' have suffered from all "forms" of damage. During our years in business, our professional teams have seen and repaired damage caused by the most common and sometimes uncommon means.
Our leak repair experts are ready to help. All you have to do is contact our Medina County roofers at (440) 865-8194 to make an appointment.
Why our "Northern Ohio" Roofing Company Stays successful
Old-Fashioned Values. Contemporary Workmanship.